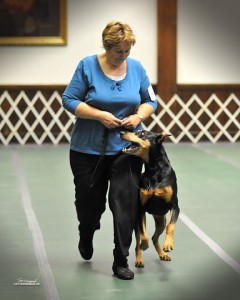 JoAnne Brettschneider was kind enough to send us a few photos of her dogs in action. Wow!
Never mind that these were taken at the Nationals, when the pressure was on.
If you want help with your heeling, and your obedience work could use an infusion of enthusiasm, don't miss our seminar with her:
Jan 19-20, 2013
Saturday-Sunday
Obedience Training Club of Palm Beach County
1250 Gateway Road
Lake Park FL 33403
Her seminar will center on using motion to develop focused heeling and create enthusiasm and drive in your dog.
JoAnne Brettschneider has been training for over 35 years. Her Champion Greyhound was the #1 Greyhound in the country in obedience in 1982. JoAnne's current dogs have taken over 20 High in Trials. JoAnne was the 2008 and 2009 DPCA Top 20 Obedience Winner.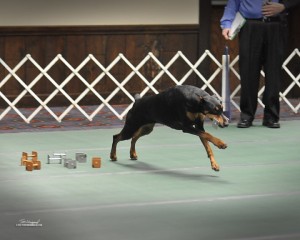 We've seen her in action, and this is what we like best about her approach:
* Unique way of teaching motion as the foundation to focus
* New, fresh ideas on how to improve your competition performance
* Limited number of working spots = maximum attention for you and your dog
* Not sure about how to lose the food? Worry no longer!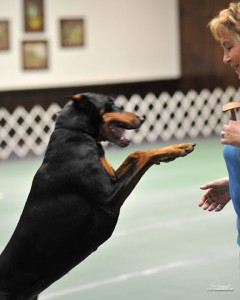 Working Spot: $235 (both days), $125 (single day); Audit: $110 (both days); $75 (single day). Checks should be made payable to OTCPBC. Limited number of working spots available!
Downloadable Registration PDF: JoAnne Brettschneider Seminar Registration Form 11 26
For more information, contact: Liese Hookey at 561-313-2771 or liloudt@aol.com.
Don't miss this opportunity to work with a fresh, exciting trainer who will motivate you and your dog to new levels of performance!
Pay securely online via PayPal or credit card: