Introducing: Goldrox Celticgold My Beauti-fool Reward — "Keeley."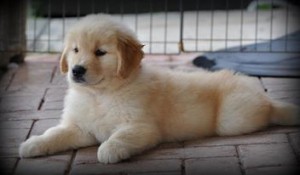 Owned and loved by Kara and Peter Clark.
Not to be overshadowed… Toasty Celticgold She's the One "Bru," earned her Graduate Novice title recently at the OTCPBC Obedience Trial. Bru is owned and loved by Kara and Pete Clark and Pat Andrews. She is handled by Kara.
–Kara K. Clark