Club members and members of the general public wishing to participate in ring time proofing and problem-solving are encouraged to come on Monday, Feb. 11, from 1-3 pm.
Dogs may be working at any level.
Club members and nonmembers may come and simply work their dogs. Although you may request a run-thru, and other members will be glad to help you with problems, this is not a class. This is an opportunity for you to enjoy working your dog in our new space.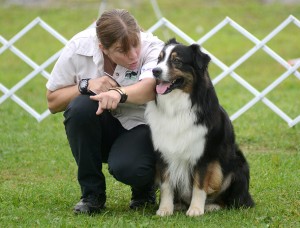 For the time being, this is a one-time only event.
Cost: $8 nonmembers/$5 members
Location: 1250 Gateway Rd., Lake Park FL
For more information: orchidame@aol.com