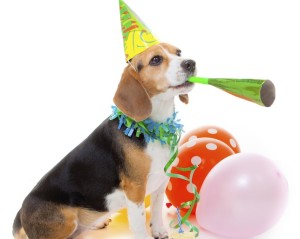 Event Details:
Date: November 9, 2013
Time: 10am – 1 pm
Address: 1250 Gateway Road, Lake Park FL
Obedience Training Club of Palm Beach County (OTCPBC), a not-for-profit AKC dog training club, celebrates its sixtieth birthday on Saturday, November 9, 2013.
The program includes dog obedience, agility, and tracking demonstrations.
The event is free and open to the public.
Contact:
Cindy Ponga
cponga@msn.com
561-795-0657