Below is the premium for the two All-Novice trials offered at Obedience Training Club of Palm Beach County.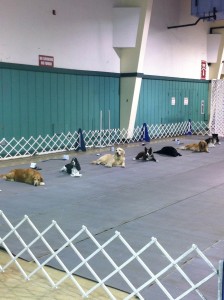 Dates: Saturday January 11, 2014 & Sunday, January 12, 2014
Trial Hours: 7:00 A.M. to 6:00 P.M.
Location: 1250 Gateway Rd., Lake Park FL 33403
Climate: Indoors, air-conditioned
Judge: Lucinda Seeley
Trial Chair: Betty Gansky
Trial Secretary: Marti Hohmann
Entries close on Christmas Day 2013.