Our friends at Indian River Dog Training Club have sent us the premium for their obedience and rally trial scheduled for March 9-10, 2013. Many club members have attended and enjoyed this trial over the years.
A copy of the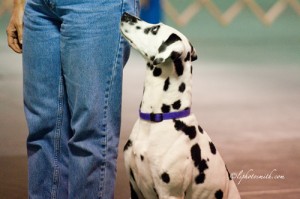 IndianRiverMarch2013premium is available here.
Happy showing, and good luck to all.