Attached you will find the premium for the upcoming trial in April at the Imperial Polk Obedience Club. You will find judges information, entry forms, and information about the Pay and Play that will be held on Friday, April 26.
Entries close at NOON on April 10. The Trial Secretary for this event will be Victoria Kulig.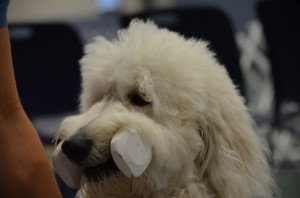 Thanks, as always, to Mary Happersat for forwarding the premium.