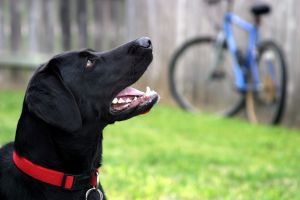 This class will take your dog — already tried and true in Basic obedience — and take him to the next level.
What will I learn?
You will learn longer stays, how to get quicker responses to your cues, and improved heeling. You will be in the hands of a master teacher, Bob Millar, who has shown his Golden Retriever, Major, to numerous titles and other achievements in and out of the obedience ring.
Is it too late to sign up?
This class has room for one or two more dogs. Come join us. Bring your checkbook or cash, and Bob will take care of you.
When: Tuesday nights, 7 pm – beginning on 1/8/2013
Where: Obedience Training Club of Palm Beach County Clubhouse, 1250 Gateway Road, Lake Park, FL (Northlake exit off 95)
Cost: $100 nonmembers/$80 members