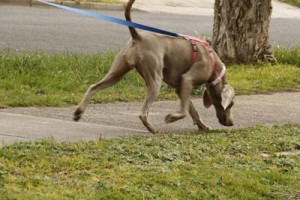 We are delighted to announce the release of our Variable Surface Tracking/Tracking Dog Urban premium. An entry form is also attached.
Details:
OBEDIENCE TRAINING CLUB OF PALM BEACH COUNTY
Variable Surface Tracking Test, Event # 2014028402 Entry Fee: $100.00
Entries close at the Test Secretary's address at 5 PM, Thursday, December 26, 2013.
Mail Entries with Fees to: Mary Ann Hamzy, 5 Balfour Ct., Palm Beach Gardens, FL 33418
Make Check or Money Order payable to: OTCPBC. No cash or third party checks please.
Entry Form:
0114VSTentry
Premium:
VSTPremiumJan14