Interested in upcoming NACSW events hosted by The Obedience Training Club of Palm Beach County?
OTCPBC hosted its first NACSW event in January 2016, an Odor Recognition Test, followed by two other ORTs, January 2017 and January 2020. In May 2017, OTCPBC hosted the first NACSW trial held in South Florida, NW1 and NW2 at Ft Pierce. These events were followed in March 2018 by NW1, NW2 and NW3 trials in Tequesta, Florida.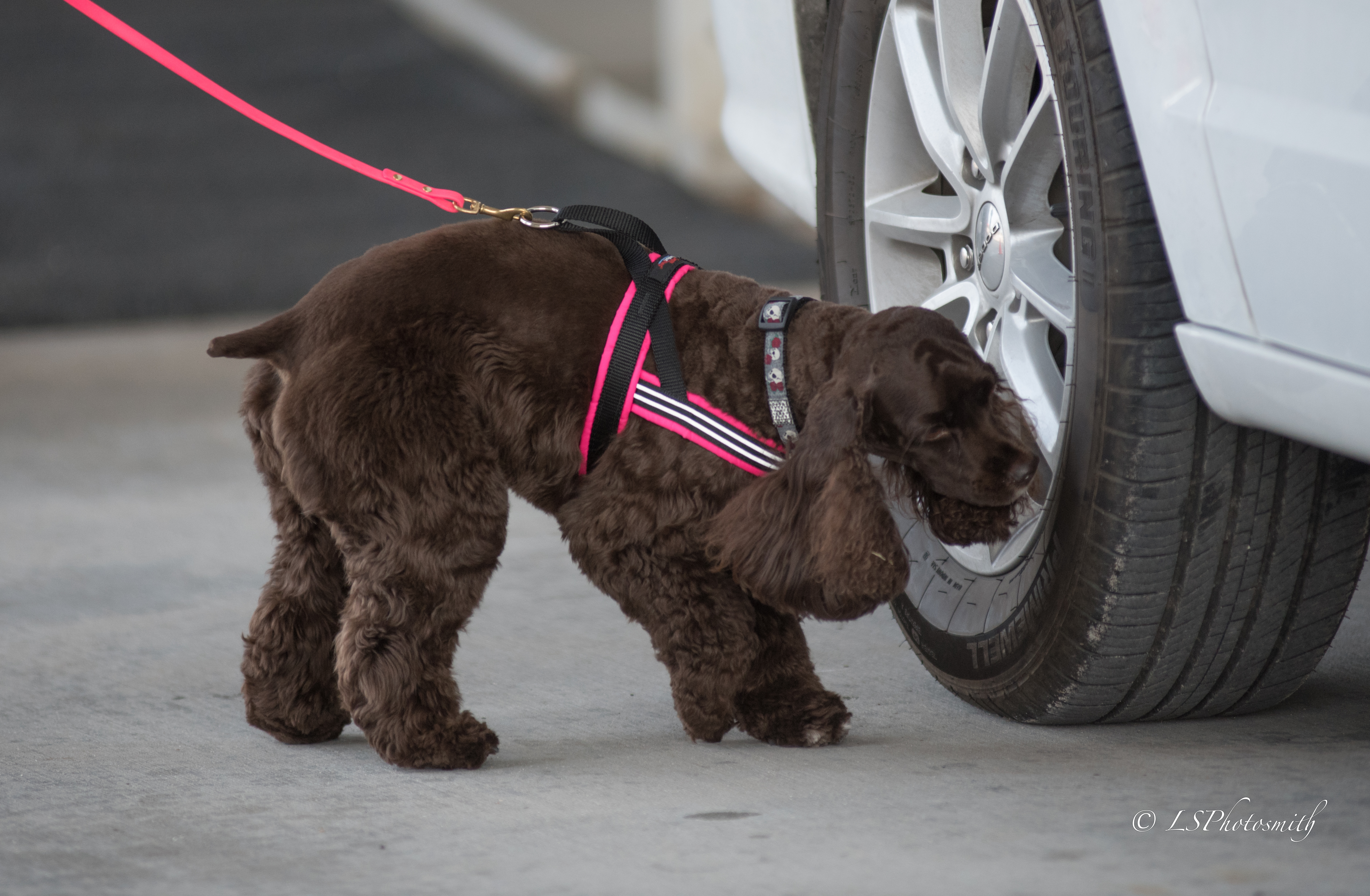 Lauren Walsh and Raleigh, First Place NW1 Trial hosted by OTCPBC May 13, 2017 Ft Pierce, FL.
Photo Courtesy of Lindsey Smith
NACSW Odor Recognition Tests (ORTs)
Sunday, October 16, 2022
OTCPBC Lake Park, FL
Certifying Official: Jamie Diaz
Judge: Judy McPartland
Odors Tested: Birch, Anise, Clove
Opening Date: Monday, August 8, 2022 @ 8:00 am
Entries Close: Friday, October 7, 2022 @ 11:00 pm or When entry limits have been met.
Premium: ORT Premium_OTCPBC – Lake Park FL OCTOBER 16, 2022
Click below for entry form which opens AUGUST 8, 2022 AT 8AM:
NACSW ORT
---
Information for our visitors:
Directions to the clubhouse
Area Hotels
---
NACSW™ Frequent Volunteer Reward Program
Find information about the NACSW Frequent Volunteer Award Program here: